Our Staff
Bri Spallino
Bri started her yoga journey when she was 12 years old! She convinced her mom to buy her a yoga and Pilates DVD pack from MTV and has been practicing since. In October of 2017 she traveled to Costa Rica for a 200 hour YTT and began teaching locally. In June 2018 she completed a 95 hour kids yoga training in Florida. Bri's classes focus on slow alignment based flows, but loves to incorporate a challenge. She became a high school science teacher in January 2019. When not practicing yoga, she loves reading, being outdoors, and spending time with her dogs and loved ones.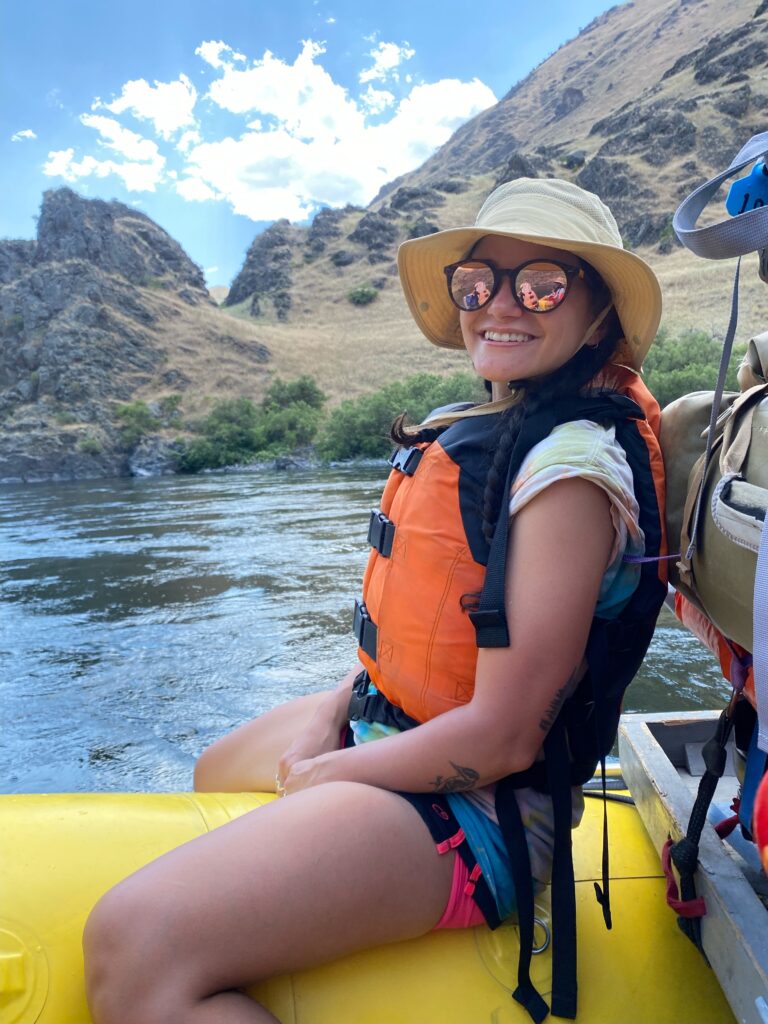 Jennifer Norwood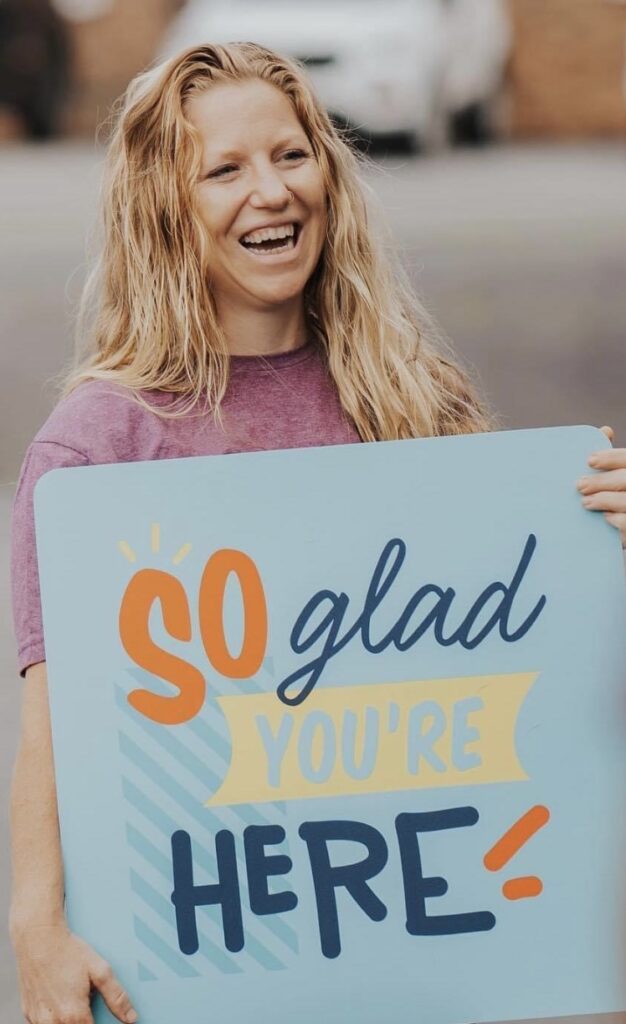 Katie Gaither
Katie started teaching yoga in July 2015. She received her 250 hour certification at Asheville Community Yoga and her Children's Yoga certification at Heartwood Yoga Institute in Florida. She is a mental health professional when not teaching yoga, and helps young individuals achieve their goals and visions for themselves. Her professional career bleeds into her yoga classes, as she also tries to help her students achieve their goals in life through the movement of yoga postures, but also just movement in general. Her yoga classes will have you feeling sweaty, invigorated, and truly at peace with your mind, body, and spirit connection. Her connection with God is very important to her and present in her yoga experience as it is the foundation of her personal practice.
Experience Katie's Pilates Flow Tuesday at 6p. Expect a 60-minute cardio Vinyasa flow, with lots of pulses and movement in between. Her classes are definitely pilates-inspired which is great for toning the body and also the mind! Her intention is to challenge your bodies. This challenge resembles our everyday challenges of life. If we can get through our yoga practice (which I know you can!), we can get through the challenges in our lives. Remember, this too shall pass!! Good, vibing music and people will also be present during this class.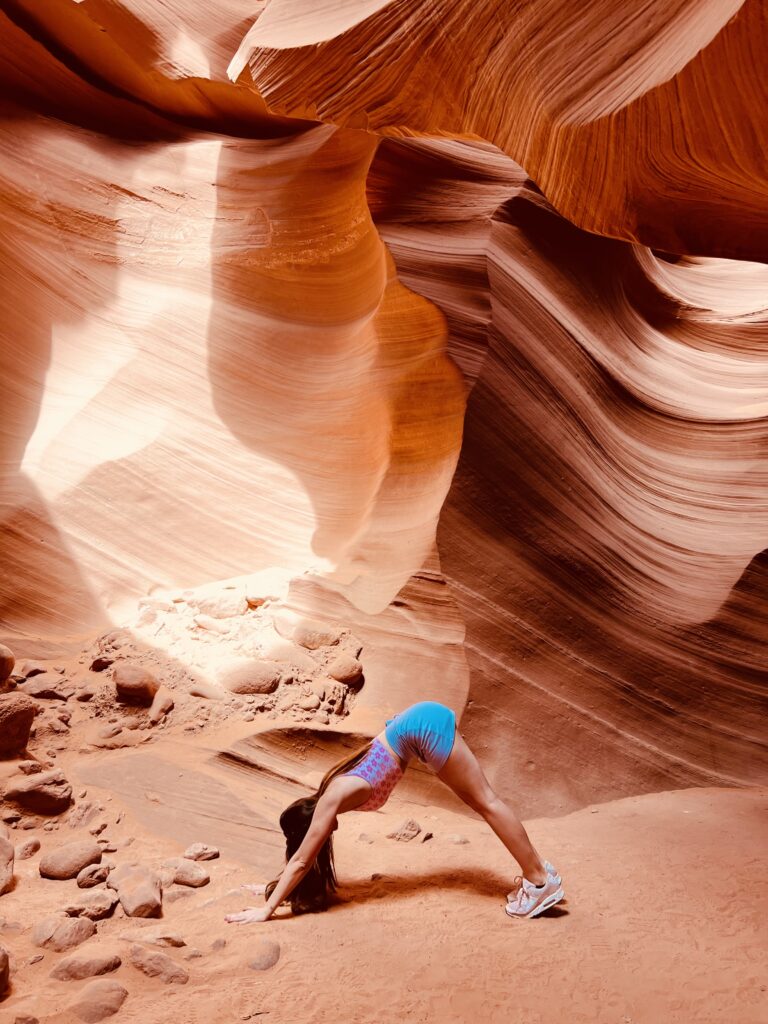 Kellie Allie
Kellie began her yoga journey in 2013 and never looked back. It was the start of a life long journey of self study and bettering herself.
"The postures were challenging and exciting when I first started and they still thrill me today. But setting intentions and observing my thoughts have played an equal role in understanding myself and finding contentment. Teaching students that each time on their mats is a chance to start fresh is the most rewarding part of my job. Linking breath to movement and finding new challenges are part of my teaching style. Everything from strength flows to slow flows bring a powerful connection between the mind, body, and spirit. This connection and the energy that builds in class is exhilarating." Kellie has been teaching for 3 years and has over 500 hours of registered Yoga Teacher Training certifications. She plans to continue to train and study to offer her students knowledge. Kellie lives in a beautiful community here in Newton with her husband Jon and 2 children: Evan and Charlotte . She is an App State graduate with a BS in Foods and Nutrition. Kellie loves nature, her dog, plants, chocolate, coffee, red wine, and cooking. But mostly she loves connecting and laughing with friends and meeting new people.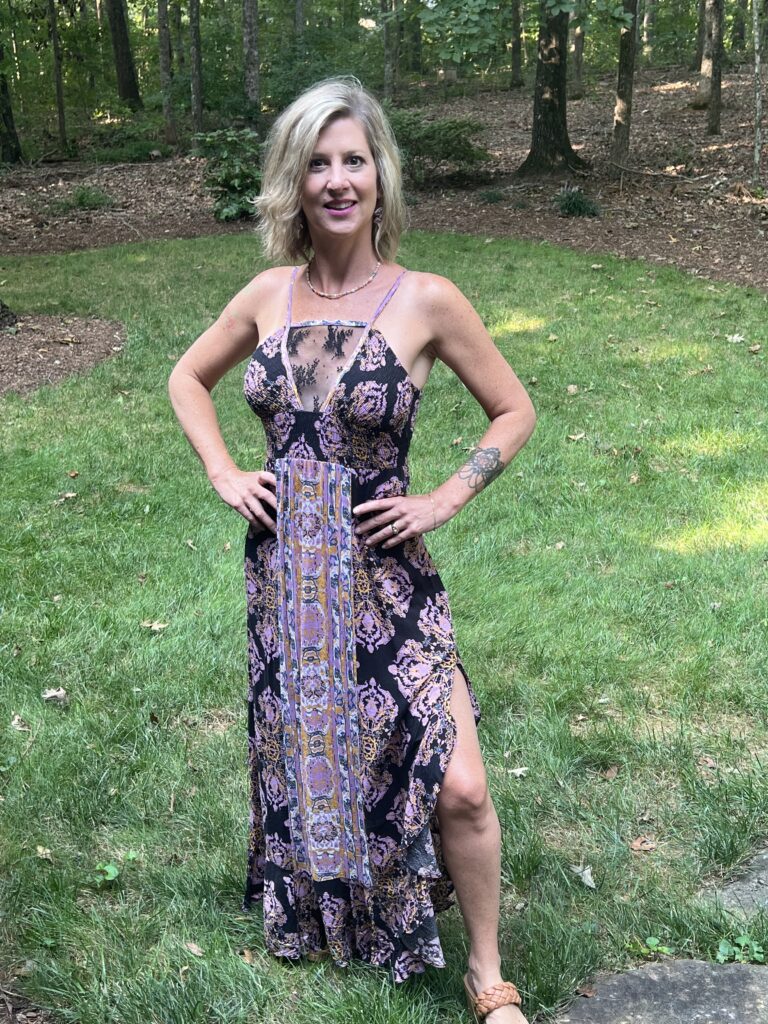 Ashley Moose
Ashley Moose took her first yoga class in 2009 and has been hooked ever since. She enjoys all types of movement from completing a marathon in 2017 and several half marathons to spin class to boot camps but her love is yoga, "no matter what activity or workout I am doing at a particular time in my life, I always return to yoga. Its my first love." Her favorite type of yoga to practice is hot power flow however she knows the importance of a balanced practice including deep stretch and meditating practices. Ashley completed her 200hr ytt in 2015 and 300hr ytt in 2019 at Yoga with an Edge in Hickory, North Carolina Baptiste Power Yoga teaching credential in January 2020. Her classes focus on alignment, pranayama (breath control) and dristi (line of vision). When not in the studio you can find Ashley hiking, cooking or playing with her 3 daughters.